La collective "AG-c2c-g2g" Encrenaz presque au complet (les protagonistes dans la description)
description
de G à D : Loïc, Agnès (de dos), Hervé-Lutin, Laetitia, Catherine, Bruno, Moon (tous 4 de dos) Manu-csv (haut jaune), Francois, Stéphane-stef74 (?) caché par le sac de Marielle, Bubu et son albedo pour jour gris…, Trekmi (de dos), Martin (ses fesses…), Pierric (de dos), SimonP et Dani en tête de groupe.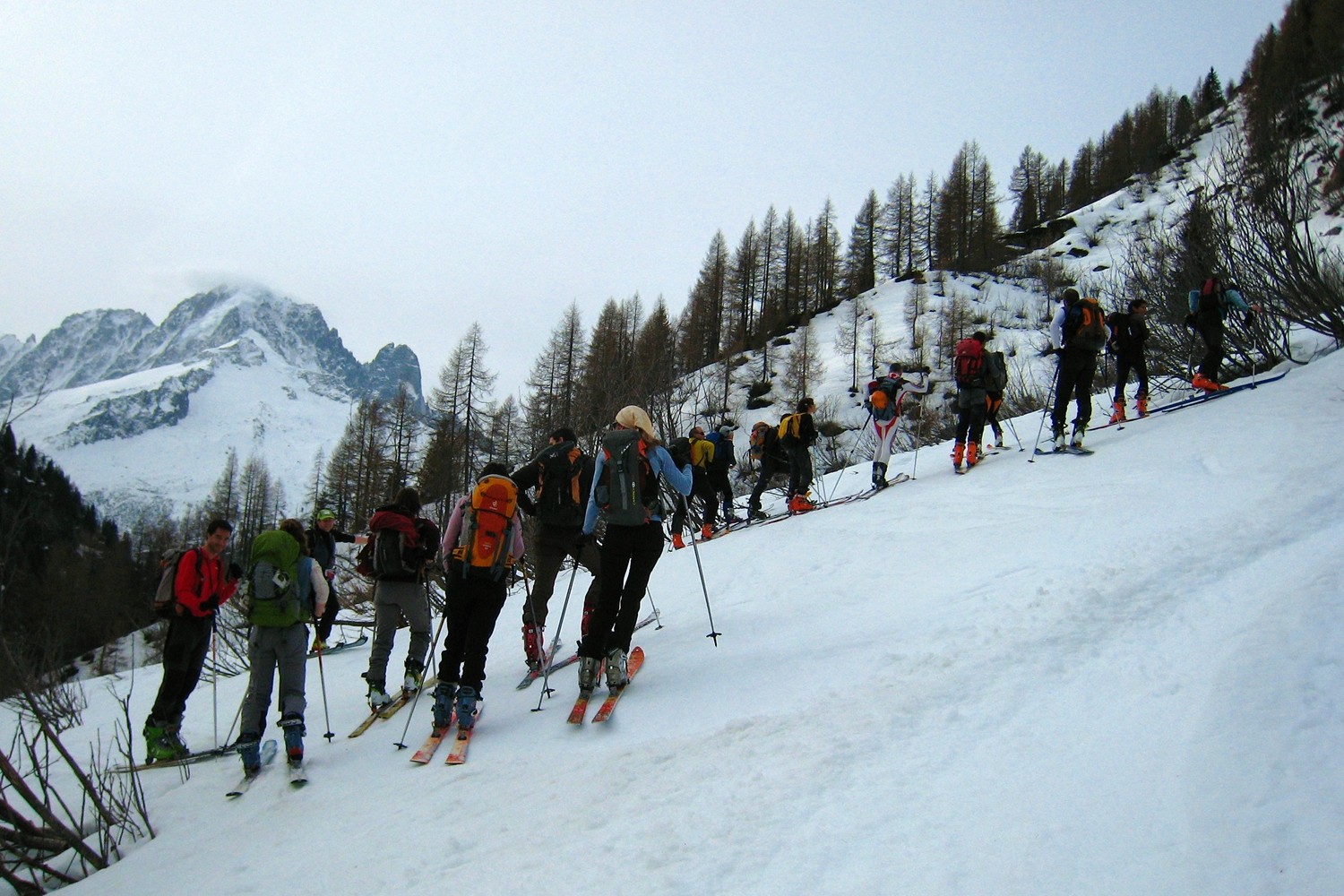 Comments
No thread yet?
Log in to post the first comment
Remove association
Are you sure you want to delete this association?
Translate into an other lang
Delete this document

(

image

)