Table d'orientation sur Banyuls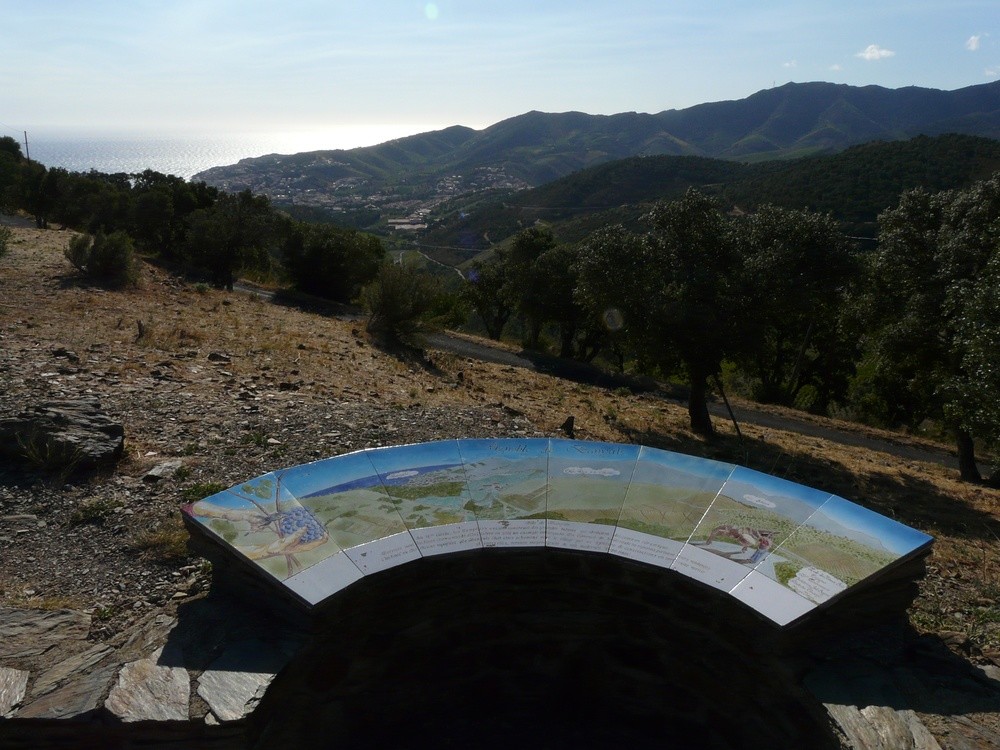 description
Inscription sur la table:
Site de Banyuls
Au 13è siècle, les templiers avaient construit des grandes bâtisses qui abritaient des cuves en céramique.
Derrière nous lastines (les cuves) de Llagastère en sont un exemple remarquable. En l'absence de toute route les vignerons portaient leurs vendanges
à "las tines" où elles étaient vignifiées. Le Banyuls était alors acheminé vers le village par un système de canalisations en terre cuite vernie
et enterrées, version moyennageuse de nos modernes "pipe-lines".
Comments
No thread yet?
Log in to post the first comment
Remove association
Are you sure you want to delete this association?
Translate into an other lang
Delete this document

(

image

)