Couloir N de l'Epaule E du Bec d'Arguille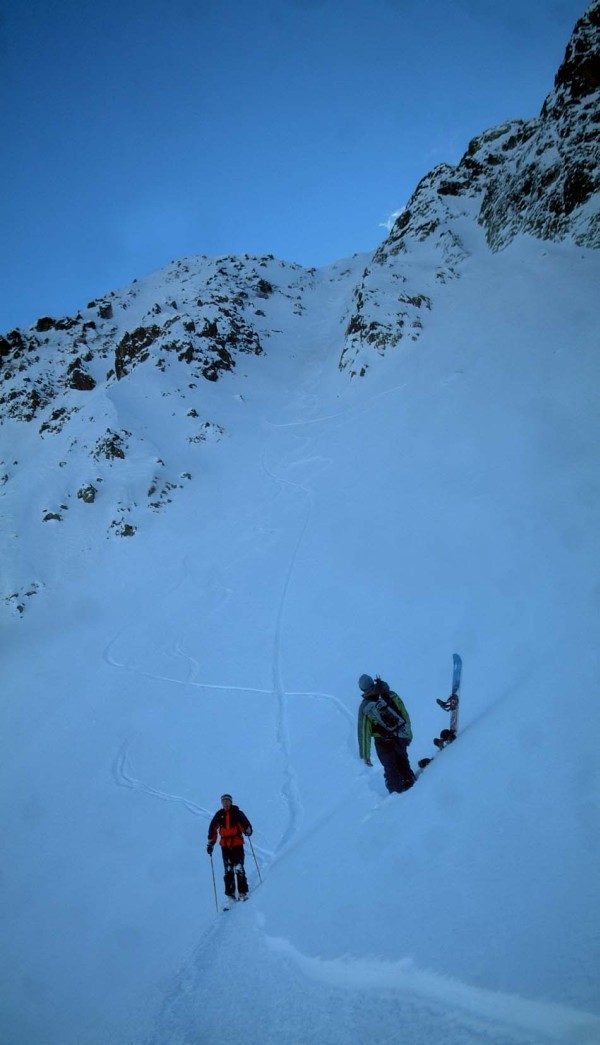 description
Thib et Nat devant le sympathique couloir N de l'épaule E du Bec d'Arguille. Ce couloir (cot 3.3) est descendu à vue lors du tour du Bec d'Arguille, et ne doit pas être visité bien souvent !
Comments
No thread yet?
Log in to post the first comment
Remove association
Are you sure you want to delete this association?
Translate into an other lang
Delete this document

(

image

)