En avant vers le Fada Tondo, meuh !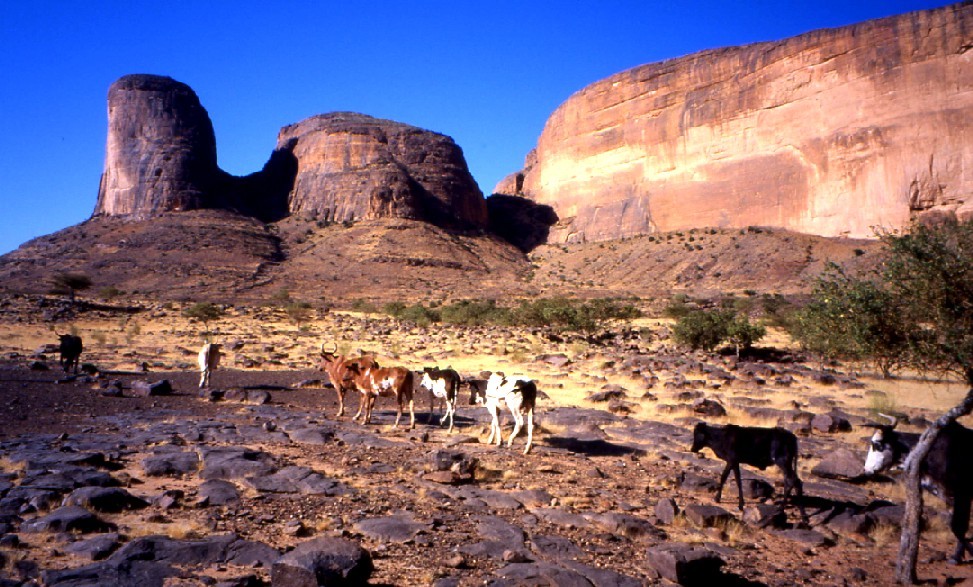 description
Vous avez dit montagnes à vaches ? Eh ben non, c'est une montagne à zébus, eh, eh …
Bon, le Fada Tondo se trouve au milieu. A droite, la face est du Barkoussou Tondo est entièrement vierge : intéressant, non ?
Comments
No thread yet?
Log in to post the first comment
Remove association
Are you sure you want to delete this association?
Translate into an other lang
Delete this document

(

image

)