Ca monte, ca descend, y'a d'la vie quoi !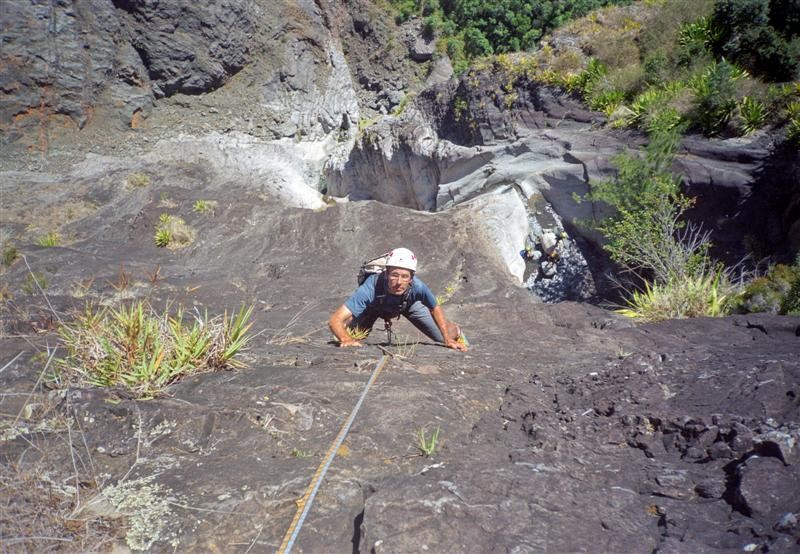 description
Yom arrive a R6 apres avoir gimpe une jolie longueur homogene, continue et un peu engagee en 6a+. En contre-bas, des canyonneurs sont dans la belle vasque suspendue, en haut de la superbe C53…
Comments
No thread yet?
Log in to post the first comment
Remove association
Are you sure you want to delete this association?
Translate into an other lang
Delete this document

(

image

)