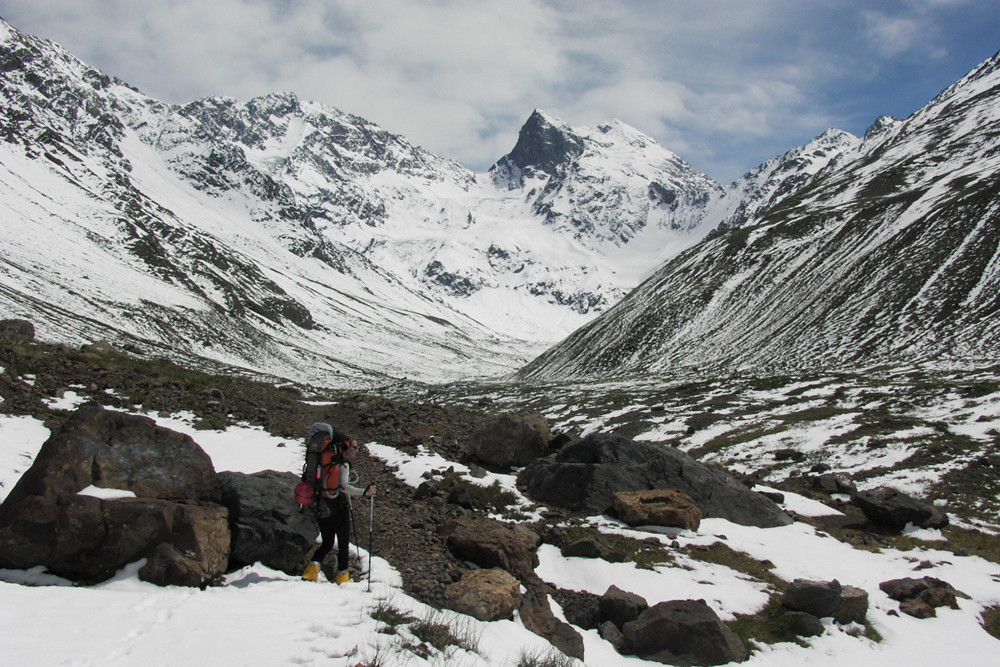 description
Au fond du long vallon se trouve la paroi S du Morado 4450m, répété une trentaine de fois et réputé pour son rocher médiocre, le Mirador est un peu a droite, alors que la paroi S du San Francisco est a gauche.
Comments
No thread yet?
Log in to post the first comment
Remove association
Are you sure you want to delete this association?
Translate into an other lang
Delete this document

(

image

)