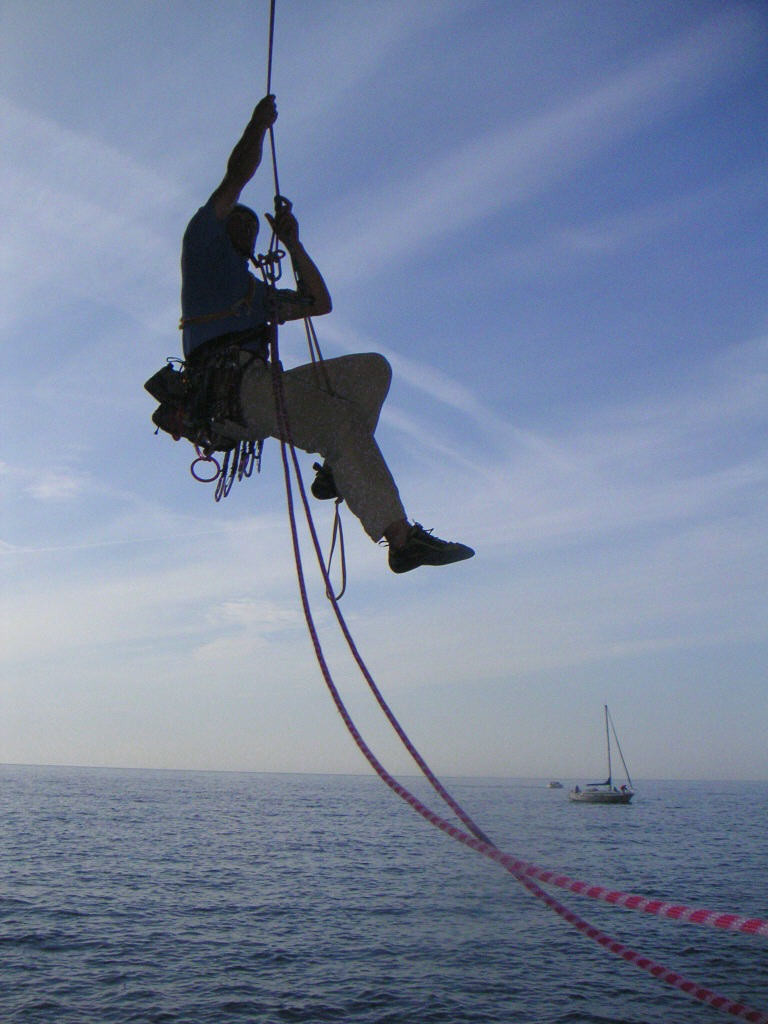 description
… pour vous dire comment j'ai bloqué ce rappel.
Jamais deux sans trois.
C'était la troisème fois de la descente que je remontait sur la corde. La deuxième fois, je n'ai pas vu le relais ; la première, ce n'était pas la bonne ligne.
Comments
No thread yet?
Log in to post the first comment
Remove association
Are you sure you want to delete this association?
Translate into an other lang
Delete this document

(

image

)