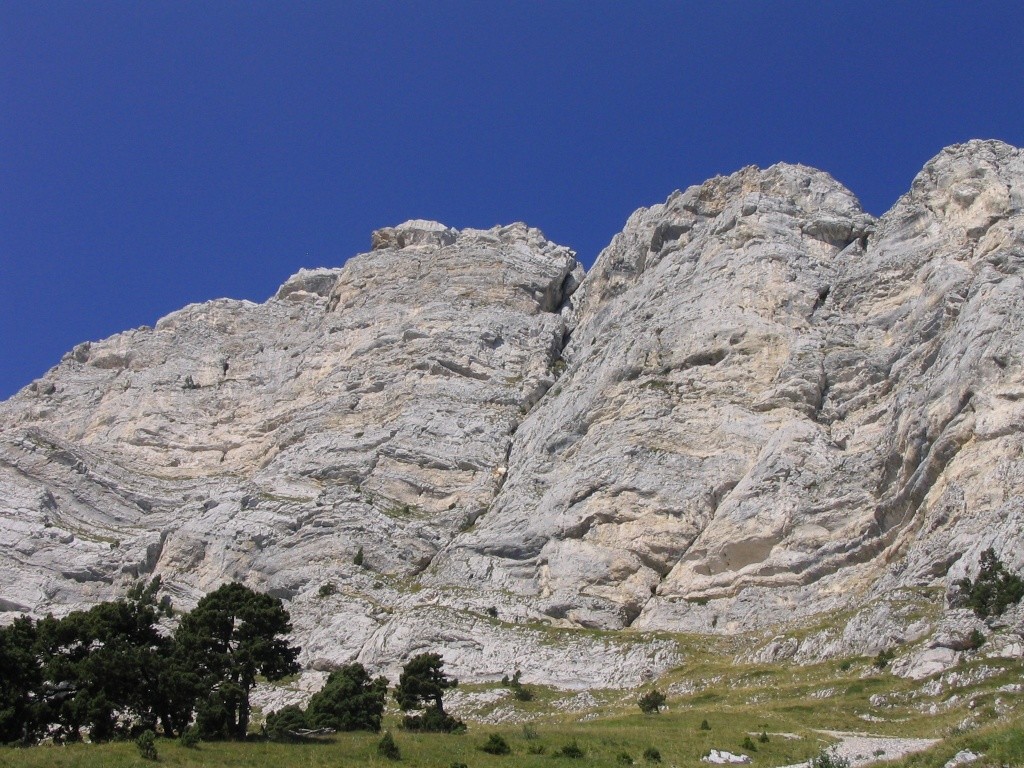 description
La ligne directrice de l'Y de Chamechaude est la grande fissure légèrement de G à D ; après 1 ou 2 longueurs c'est à G de la fissure que l'on retrouve à la fin.
Comments
No thread yet?
Log in to post the first comment
Remove association
Are you sure you want to delete this association?
Translate into an other lang
Delete this document

(

image

)