Limas - Vue du secteur "Bloc Surplombant" - voie initiation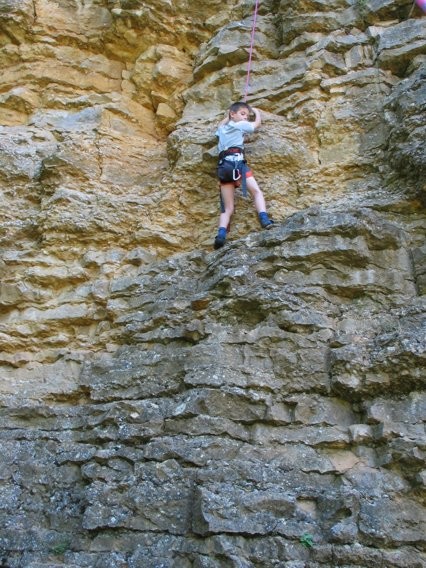 description
Limas - Vue du secteur "Bloc Surplombant" - voie initiation L'escaladoise. 3+/4
Mon fils un peu limite "la traquette" (voie de 15 mètres maxi).
Les petits points blancs sont des escargots fossilisés.
Espace autour sympa. Même un barbecue oublié !
Comments
No thread yet?
Log in to post the first comment
Remove association
Are you sure you want to delete this association?
Translate into an other lang
Delete this document

(

image

)