face nord de la Tsanteleina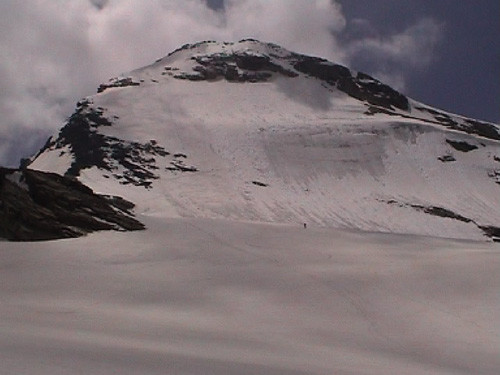 description
la face nord de la Tsanteleina, la glace apparente sur une bonne moitié de la face.
la texture de la neige correspondait à peu près à ceci ; de la compote de pomme, sur 60 cm d'épaisseur..
Comments
No thread yet?
Log in to post the first comment
Remove association
Are you sure you want to delete this association?
Translate into an other lang
Delete this document

(

image

)