PV, 375 Cours A. Briand, Modane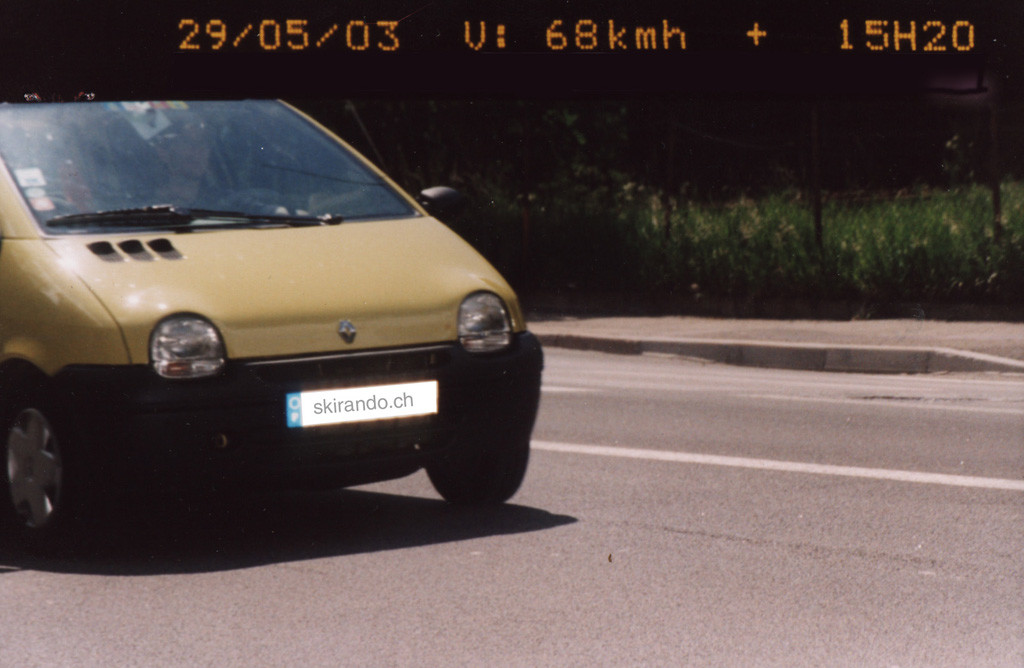 description
L'info communautaire pour bien préparer ses courses de skis de rando passe aussi par les conditions sur la route: attention radar à Modane…
Type du radar: fixe,
Adresse exacte: 375 Cours A. Briand,
Danger encouru à 63km/h retenus pour 50km/h: 90Euros d'amende et moins un point sur le permis,
Notification: quelques semaines après l'infraction, par la poste.
Comments
No thread yet?
Log in to post the first comment
Remove association
Are you sure you want to delete this association?
Translate into an other lang
Delete this document

(

image

)