Canale sud-est del Monte del Vallonetto (1)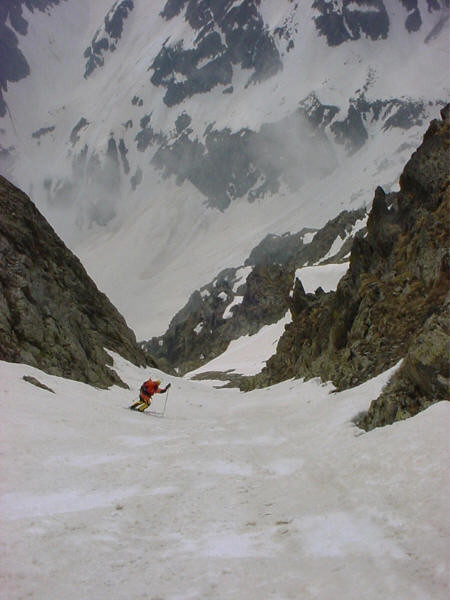 description
Bruno Terzolo nel canale sud-est del Monte del Vallonetto (dal Rifugio Talarico - Valle Stura di Demonte - Cuneo). Gita da fare con condizioni assolutamente stabili del manto nevoso. Caduta di pietre.
Comments
No thread yet?
Log in to post the first comment
Remove association
Are you sure you want to delete this association?
Translate into an other lang
Delete this document

(

image

)