sur l'arête finale de la Momie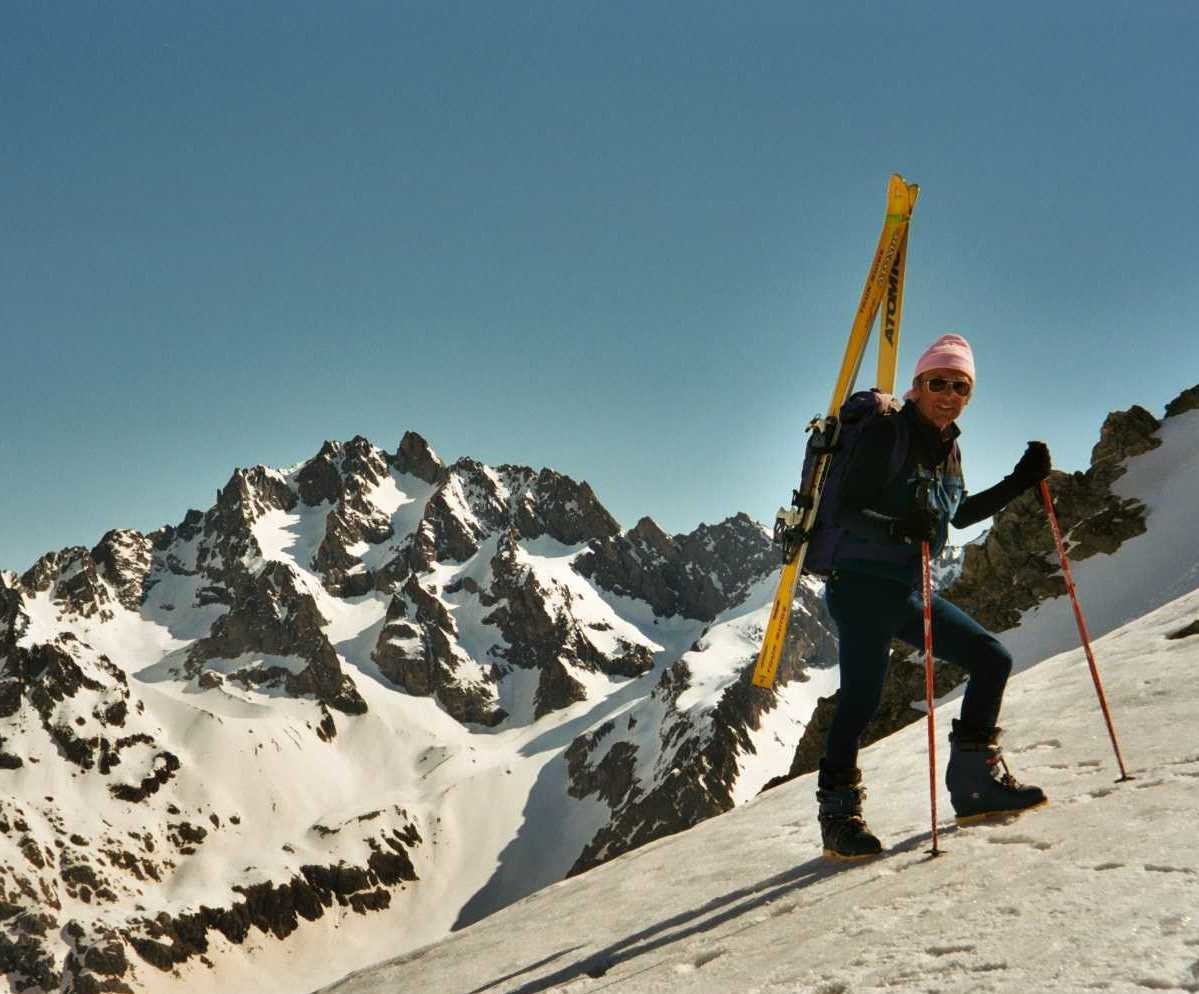 description
François et sa serpillère rose à l'assaut final de la Momie.
Et une belle vue sur les Agneaux.
On a eu chaud ce jour là, mais une super neige à la descente : il fallait descendre tôt (hein Thomas !)
Ne cherchez pas la course, on ne l'a pas rentrée, Thomas nous a devancés sur skirando, il l'a faite le même jour mais plus tard que nous.
Comments
No thread yet?
Log in to post the first comment
Remove association
Are you sure you want to delete this association?
Translate into an other lang
Delete this document

(

image

)