Becco Alto del Piz m.2912 - Canale Nord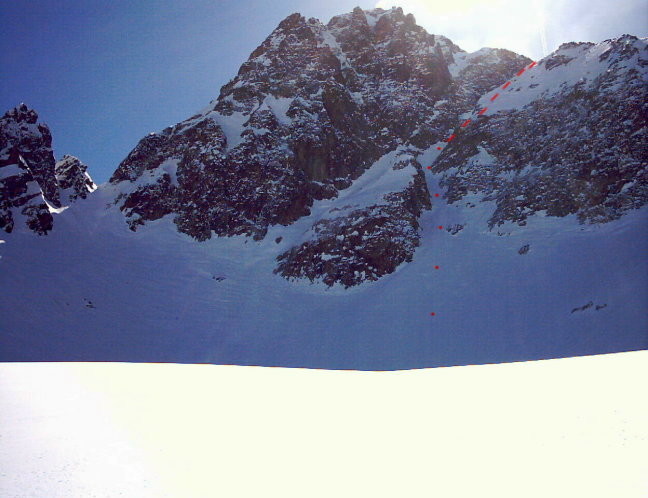 description
Il canale non è molto lungo, circa 250m, con pendenze sui 45° di media e qualche corto passaggio a 50°, al termine del canale, verso sinistra, esposizione sud, si percorrono gli ultimi 100 metri di dislivello(40°-45°) per arrivare in punta.
Comments
No thread yet?
Log in to post the first comment
Remove association
Are you sure you want to delete this association?
Translate into an other lang
Delete this document

(

image

)