approche de l'enchainement Frêne-Crozet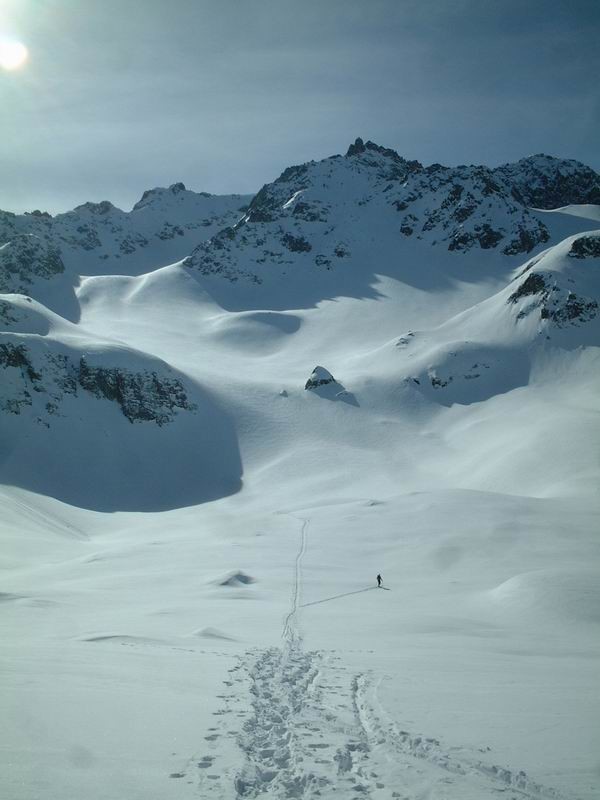 description
alors dans l'ordre de devant à derrière: Gégé le moteur qui commence à attaquer les derniers 1000m, à droite la face Nord du Grd Crozet et enfin la N du Pic du Frêne au fond.
Comments
No thread yet?
Log in to post the first comment
Remove association
Are you sure you want to delete this association?
Translate into an other lang
Delete this document

(

image

)