Vue panoramique sur le jalouvre depuis le pied de la pointe percée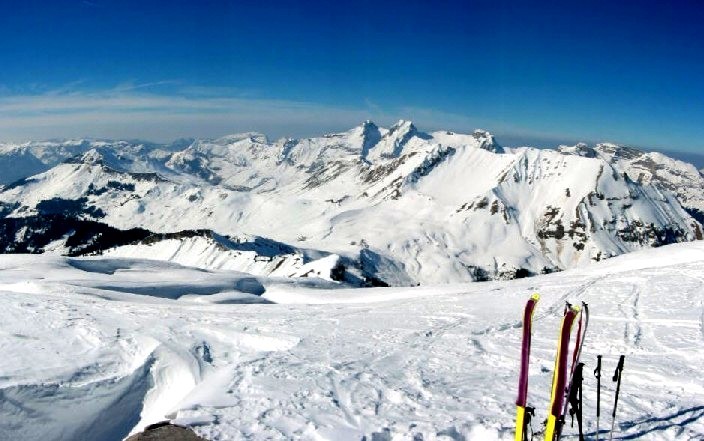 description
De la Croix d'Almet et Tete d'Auferrand (à droite) en passant par les pointe du midi et pointe blanche, le Jalouvre monte la garde sur la vallée du chinaillon. On distingue l'aiguille verte et le roc du chinaillon à gauche.
Comments
No thread yet?
Log in to post the first comment
Remove association
Are you sure you want to delete this association?
Translate into an other lang
Delete this document

(

image

)