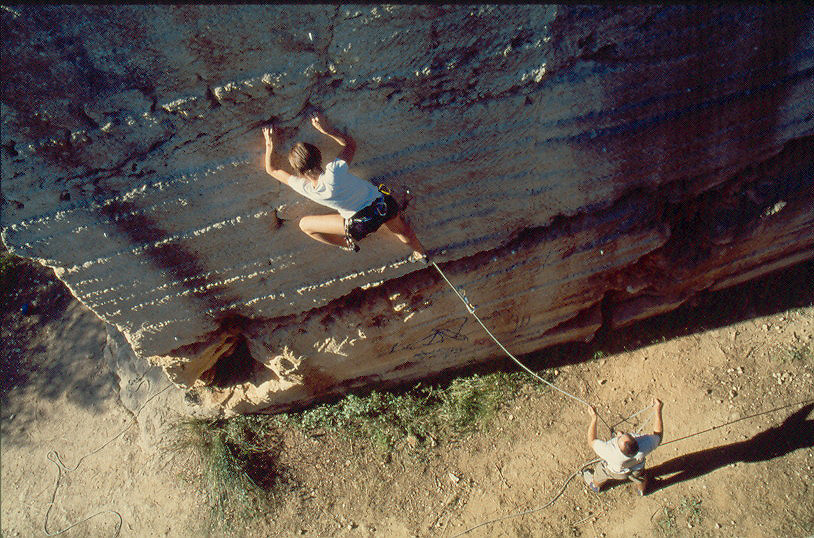 description
Situées à la périphérie nord-est de Castries, ces anciennes carrières qui s'étendent sur près de 25 000 m², ont vu leur exploitation s'interrompre depuis de nombreuses années. Bon nombre de façades Montpelliéraines sont parées de cette pierre à la texture si particulière.
De cette exploitation sont nées de larges coupes de roche, de 5 à 8 mètres de haut, laissant apparaître une structure parfaitement utilisable pour la pratique de l'escalade.
Comments
No thread yet?
Log in to post the first comment
Remove association
Are you sure you want to delete this association?
Translate into an other lang
Delete this document

(

image

)