Dans "Le soleil des mourants" aux rochers de l'Homme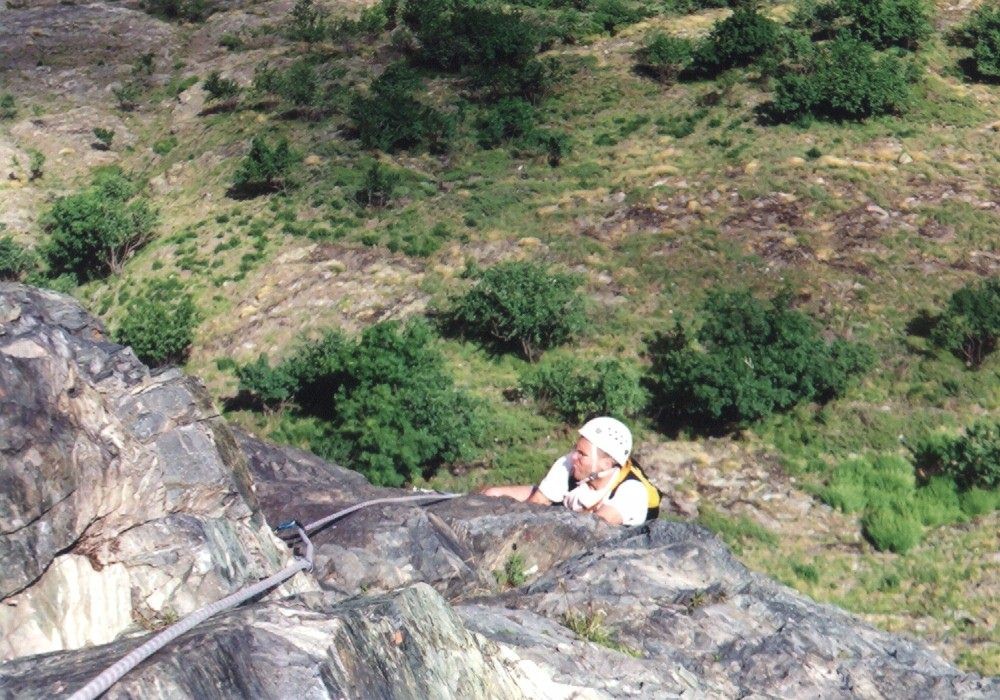 description
De beaux passages dans cette ligne de spits de difficultées moyennes 5+/6a. Plus a droite, on trouve des voies plus soutenues et plus raides qui raviront les grimpeurs de 6b/6c.
Comments
No thread yet?
Log in to post the first comment
Remove association
Are you sure you want to delete this association?
Translate into an other lang
Delete this document

(

image

)