La classique corniche de l'Arete Sud menant au Rateau Est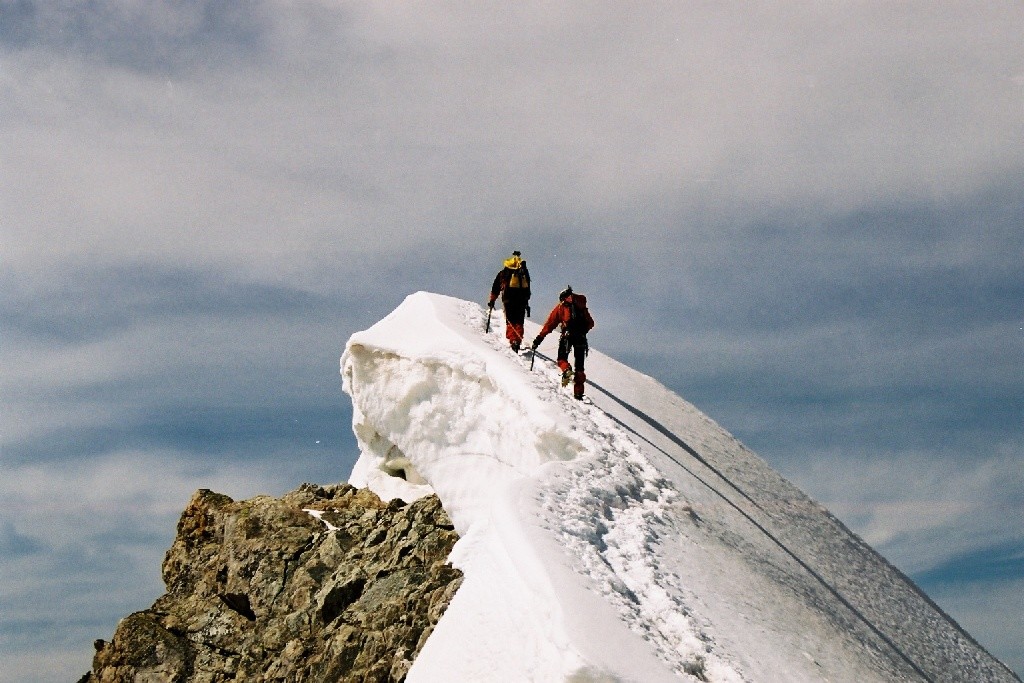 description
La voie normale du Rateau Est (3809m) emprunte l'arete Sud, apres la Breche du Rateau. Cette arete, rocheuse dans son premier tiers devient ensuite neigeuse. Elle est coupee au deux tiers par un joli passage en corniche, un peu aerien.
Comments
No thread yet?
Log in to post the first comment
Remove association
Are you sure you want to delete this association?
Translate into an other lang
Delete this document

(

image

)