Marche d'approche - Gorges de la Jonte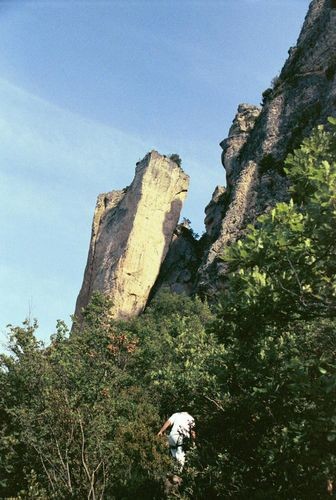 description
La marche d'approche dans les gorges de la Jonte est assez éreintante, aussi en été est-il préférable de la faire la matin, lorsque le soleil ne tape pas encore trop fort.
Comments
No thread yet?
Log in to post the first comment
Remove association
Are you sure you want to delete this association?
Translate into an other lang
Delete this document

(

image

)