Les Rochères : itinéraires de la face NE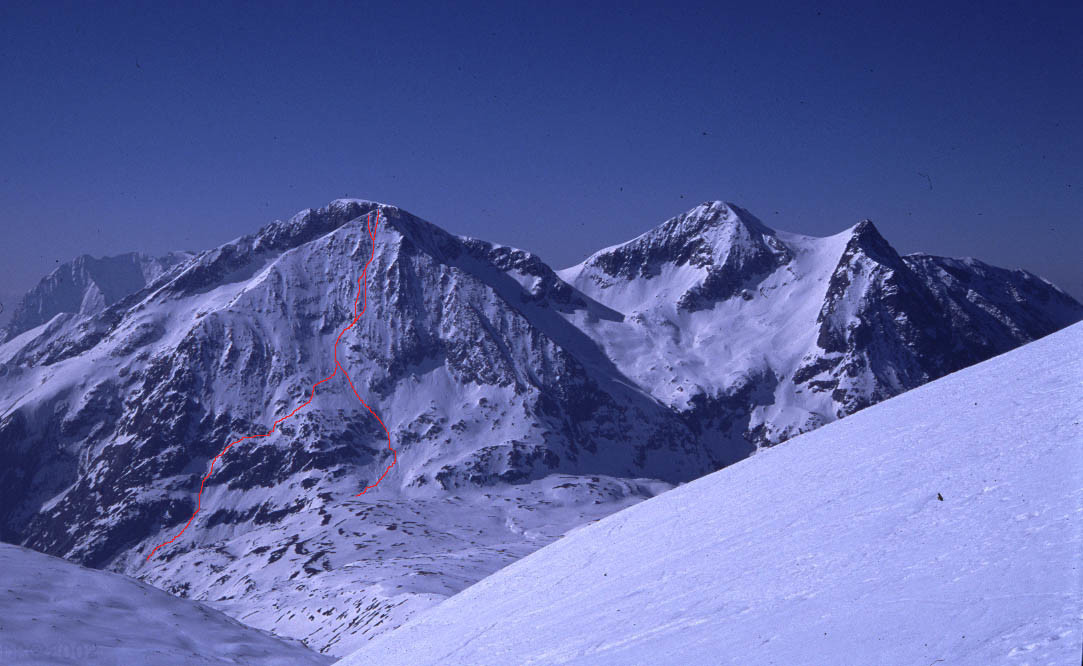 description
Photo prise le 1er avril 2002 (non ce n'est pas un poisson !!) depuis le Grand galbert sans songer que deux ans plus tard j'irais skier ce superbe triangle !!!!
Signe caractéristique de la face :
les 2 couloirs jumeaux sommitaux
le gros rognon inférieur avec à gauche (la branche la plus orientale) la "diagonale directe" et à droite le "S"
Comments
No thread yet?
Log in to post the first comment
Remove association
Are you sure you want to delete this association?
Translate into an other lang
Delete this document

(

image

)