Mont de Grange - base du couloir de chemine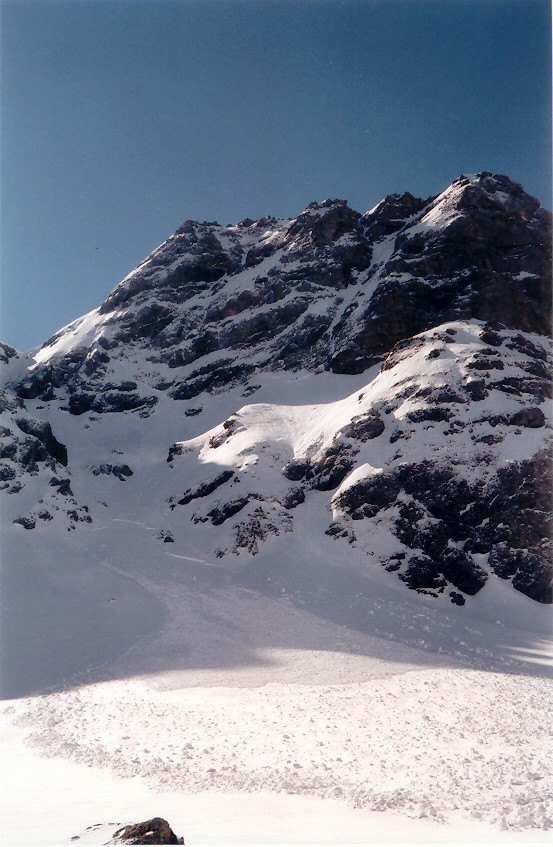 description
Vue plus latérale de la base du couloir de chemine où l'on distingue 2 coulées l'une sur l'autre (dont la mienne), comme quoi les couloirs sont vraiment conçus pour purger !
Comments
No thread yet?
Log in to post the first comment
Remove association
Are you sure you want to delete this association?
Translate into an other lang
Delete this document

(

image

)