Face E de la pointe NE de la Corne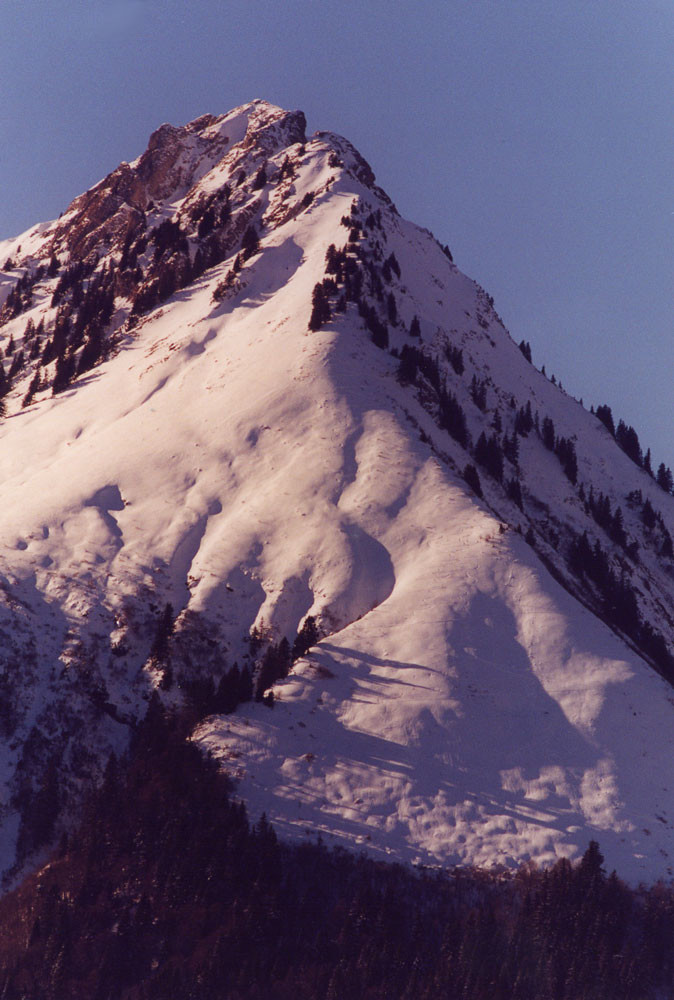 description
Le sommet NE est la pyramide du premier plan, juste à droite de la barre rocheuse verticale issue du sommet principal. En regardant bien, on voit mes traces dans la combe sous le sommet NE et dans la partie inférieure de la face ! =D
A droite, la face N.
Comments
No thread yet?
Log in to post the first comment
Remove association
Are you sure you want to delete this association?
Translate into an other lang
Delete this document

(

image

)