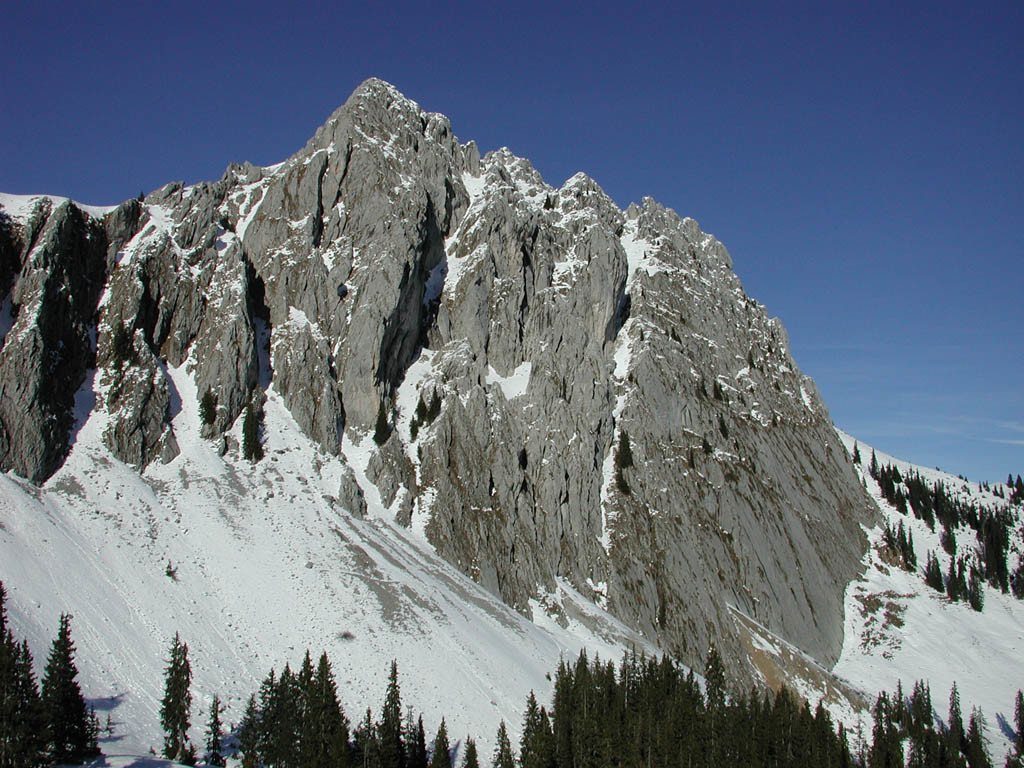 description
Les connaisseurs reconnaitront les Grand-Orgue dalle de droite) et le secteur des amours (juste à gauche de la première vire neigeuse).
Cette vire neigeuse s'est déjà faite à ski depuis le sommet de la Wandflue, pas trop raide, mais étroit et très exposé.
Comments
No thread yet?
Log in to post the first comment
Remove association
Are you sure you want to delete this association?
Translate into an other lang
Delete this document

(

image

)