Le Cheval Rouge : dernier passage-clef avant le sommet de la Meije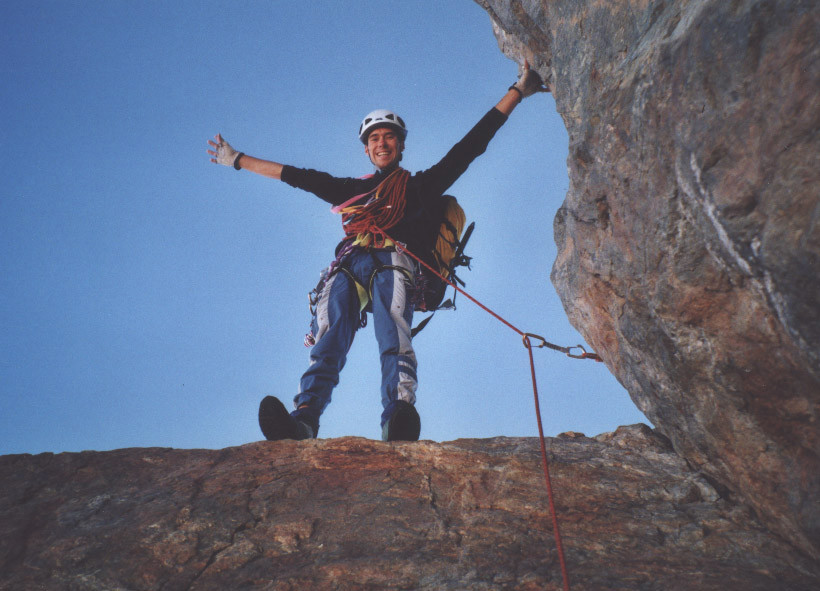 description
Comprenez bien que je suis debout sur le fil du rocher, avec une grosse poignee de centaines de metres de gaz devant et surtout… derriere, en face Nord de la Meije. Le pas surplombant du Chapeau du Capucin se devine sur la droite de la photo, puis une arete facile mene au sommet du Grand Pic de la Meije (3982m).
Comments
No thread yet?
Log in to post the first comment
Remove association
Are you sure you want to delete this association?
Translate into an other lang
Delete this document

(

image

)