Le glacier de la Meije depuis les Enfetchores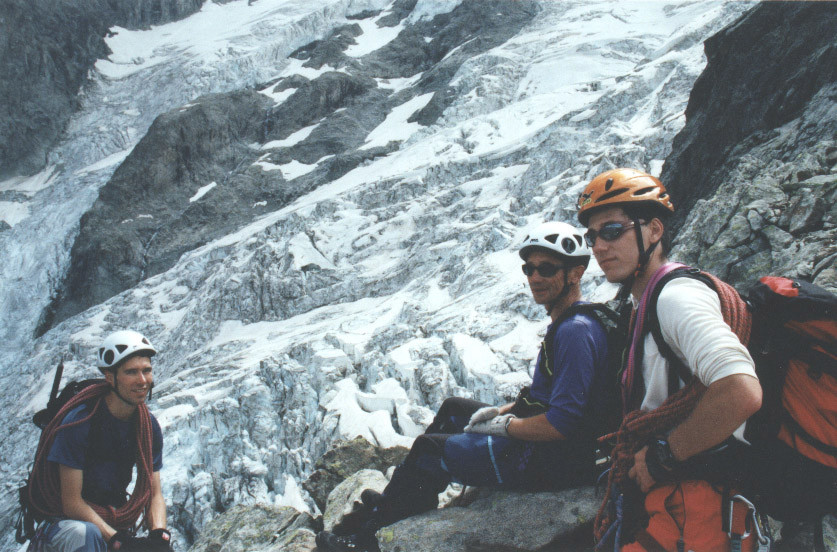 description
La veille de la course, la montee au refuge du Promontoire par les Enfetchores et la breche de la Meije est deja une petite course a elle seule. Et sous la face Nord de la Meije, quelle ambiance !
Ah oui, sur la photo: Fab, Gerard et Fred Bunoz.
Comments
No thread yet?
Log in to post the first comment
Remove association
Are you sure you want to delete this association?
Translate into an other lang
Delete this document

(

image

)