Seance d'etirements devant le Cervin, par Cat et Fab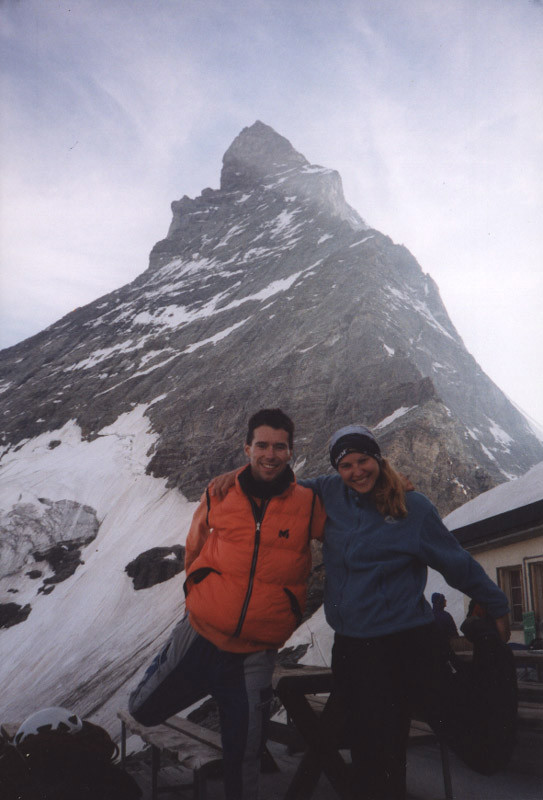 description
Voila deja une bonne journe et une belle course dans la poche avec la traversee de l'Ober Gabelhorn (cf course 121)… mais bien pire nous attend le lendemain: les 1200m d'escalade du Cervin. Pas vraiment de l'escalade, en fin de compte, mais quelle bavante en perspective !
Comments
No thread yet?
Log in to post the first comment
Remove association
Are you sure you want to delete this association?
Translate into an other lang
Delete this document

(

image

)