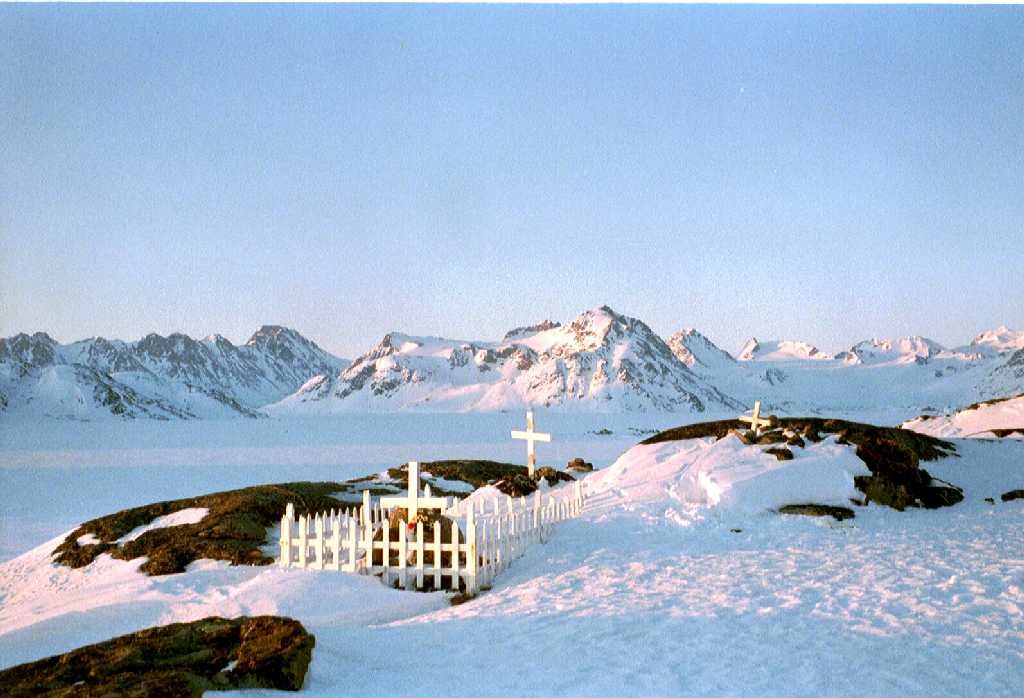 description
Juste derrière le cimetière on voit la mer… gelée. Kulusuk, ancienne base américaine est une île, situé à 35km de Tasilaaq, 1600 hab. située sur l'île d'Amgmassalik et plus grosse ville du coin à 1000km à la ronde.
Comments
No thread yet?
Log in to post the first comment
Remove association
Are you sure you want to delete this association?
Translate into an other lang
Delete this document

(

image

)