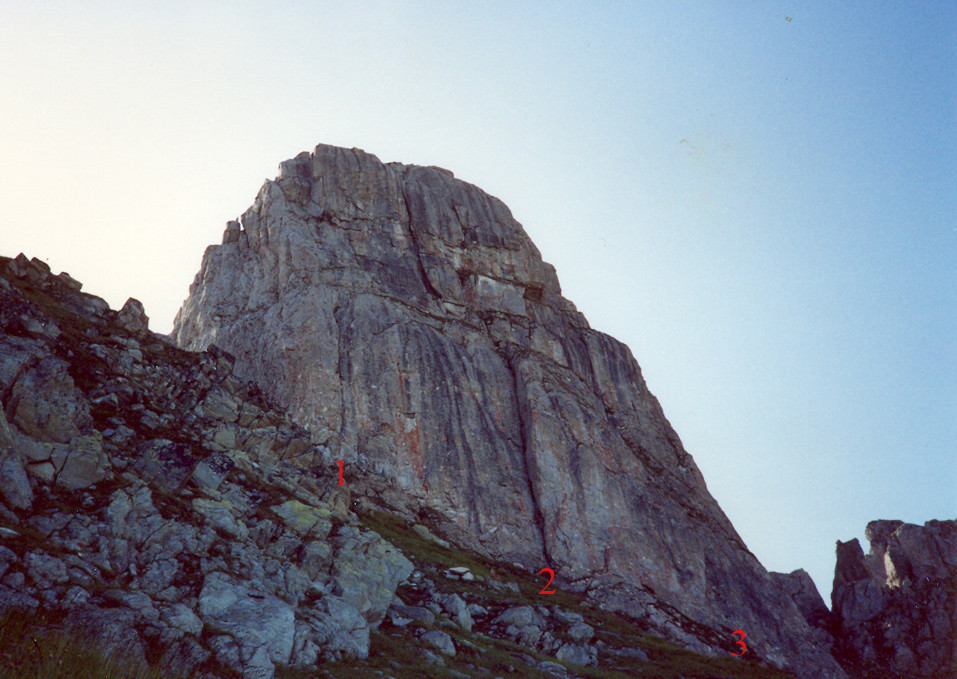 description
Le "meilleur conglomérat" de la region.
En 1 : départ de la voie que nous avons parcourue.
En 2 : voie Terray.
En 3 : voie plus facile, mais sans doute non équipée.
Comments
No thread yet?
Log in to post the first comment
Remove association
Are you sure you want to delete this association?
Translate into an other lang
Delete this document

(

image

)